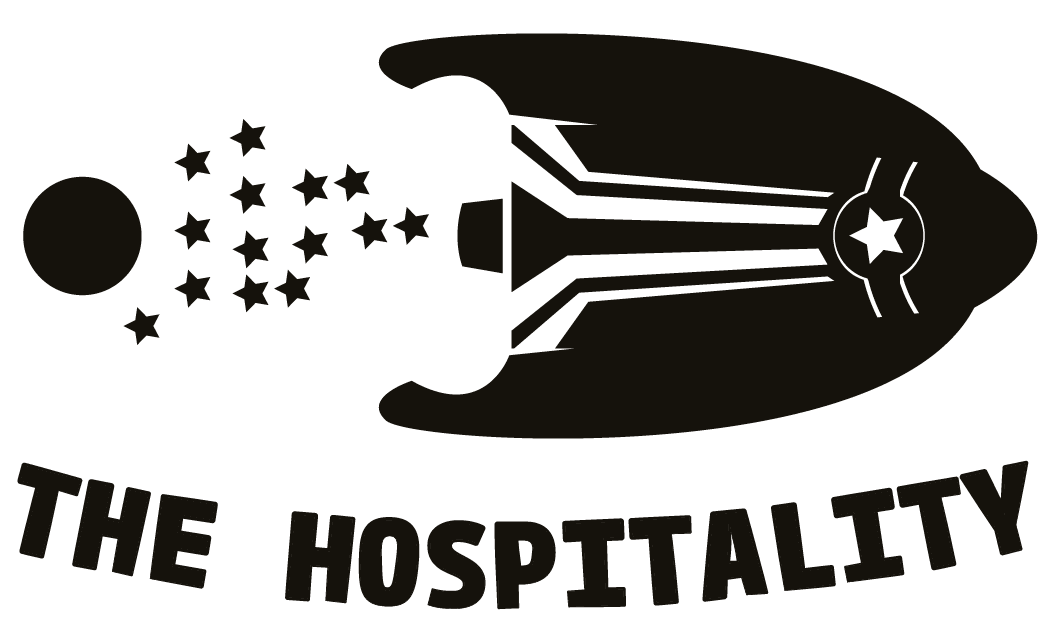 A game in the space around gifts, loss and collective action.
In order for another world to be possible, we have to be prepared to lose the world we are already familiar with. Welcome onboard The Hospitality – a space scenario where you and up to thirty other players enter a game or a participatory role-play in which we test circumstances and situations that are different from the ordinary life.
Everything you need to play The Hospitality
L'Hospitalité

en français
Generously translated by Stephane Rigoni.
Credits
By Tova Gerge, Ebba Petrén and Gabriel Widing
Commisioned by and played at Gothenburg Dance and Theatre Festival 15-17 of May, 2014. Also played at different occasions in Norway, France, Belarus, Ukraine and Georgia (and maybe more, just that we don't know of it – if you do, tell us!).
Trailer