Nyxxx (SWE) is an artist collective producing performance art where the audience experiences the works from within. During the past ten years, Nyxxx have done pieces, workshops and practice based research in a wide range of contexts and in collaborations with institutions of different kind.
Nyxxx consists of a sound designer, a light designer, a dramaturg, a director, a game designer and a visual artist. These are Elize Arvefjord, Kerstin Weimers, Tova Gerge, Ebba Petrén, Gabriel Widing and Albin Werle.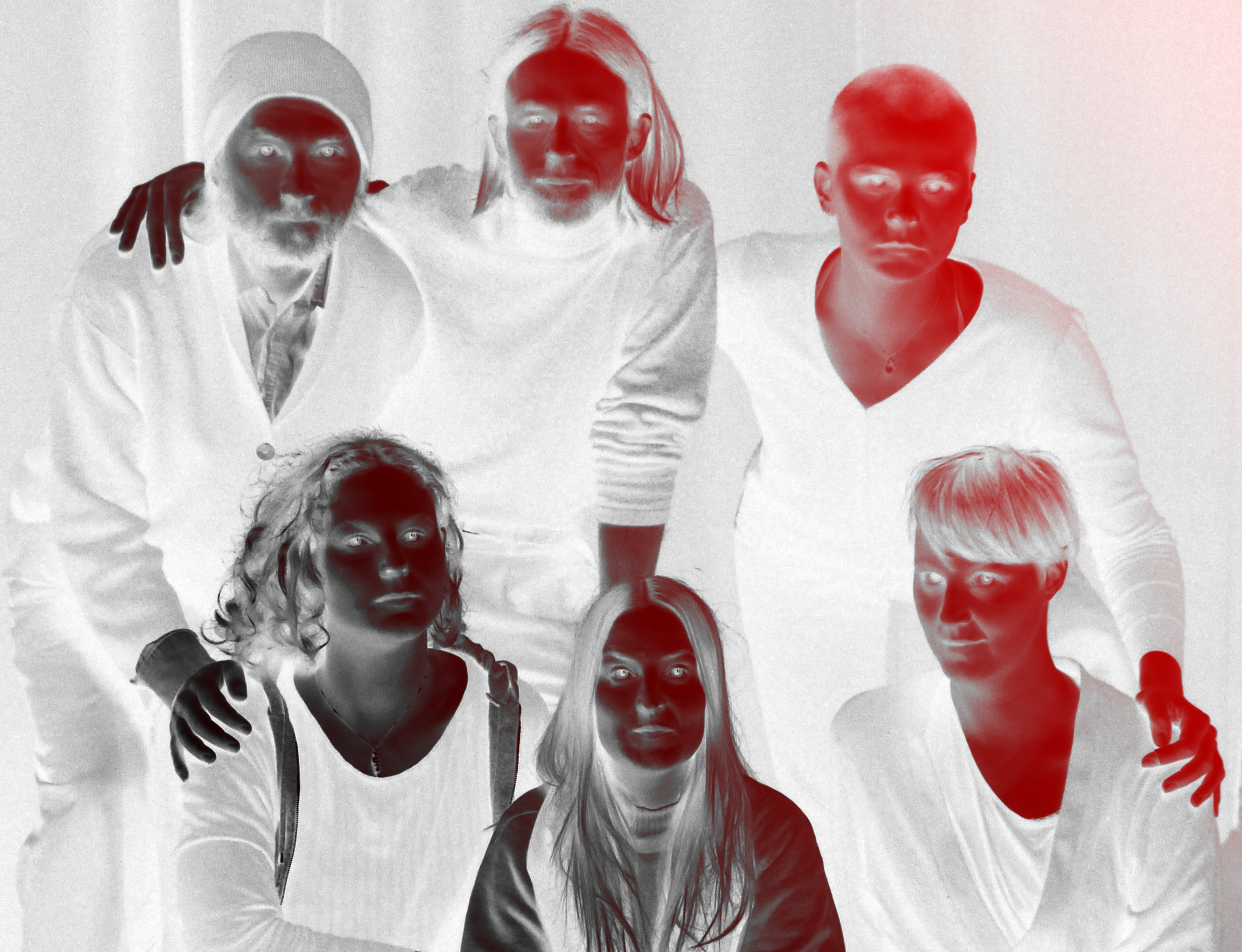 Om oss
Nyxxx är ett scenkonstkollektiv med medlemmar baserade i Köpenhamn, Malmö och Stockholm. Vår ambition är att skapa estetiska händelser och spel där publiken, både som enskilda kroppar och som tillfällig gemenskap, kan ta plats. Publikens deltagande skiljer sig åt i olika verk, ibland teknik för att stimulera till handling och sensibilitet.
Get in touch
Ebba Petrén
ebba.petren@gmail.com
+46-(0)737708531
Gabriel Widing
gabriel.widing@gmail.com
+46-(0)735707959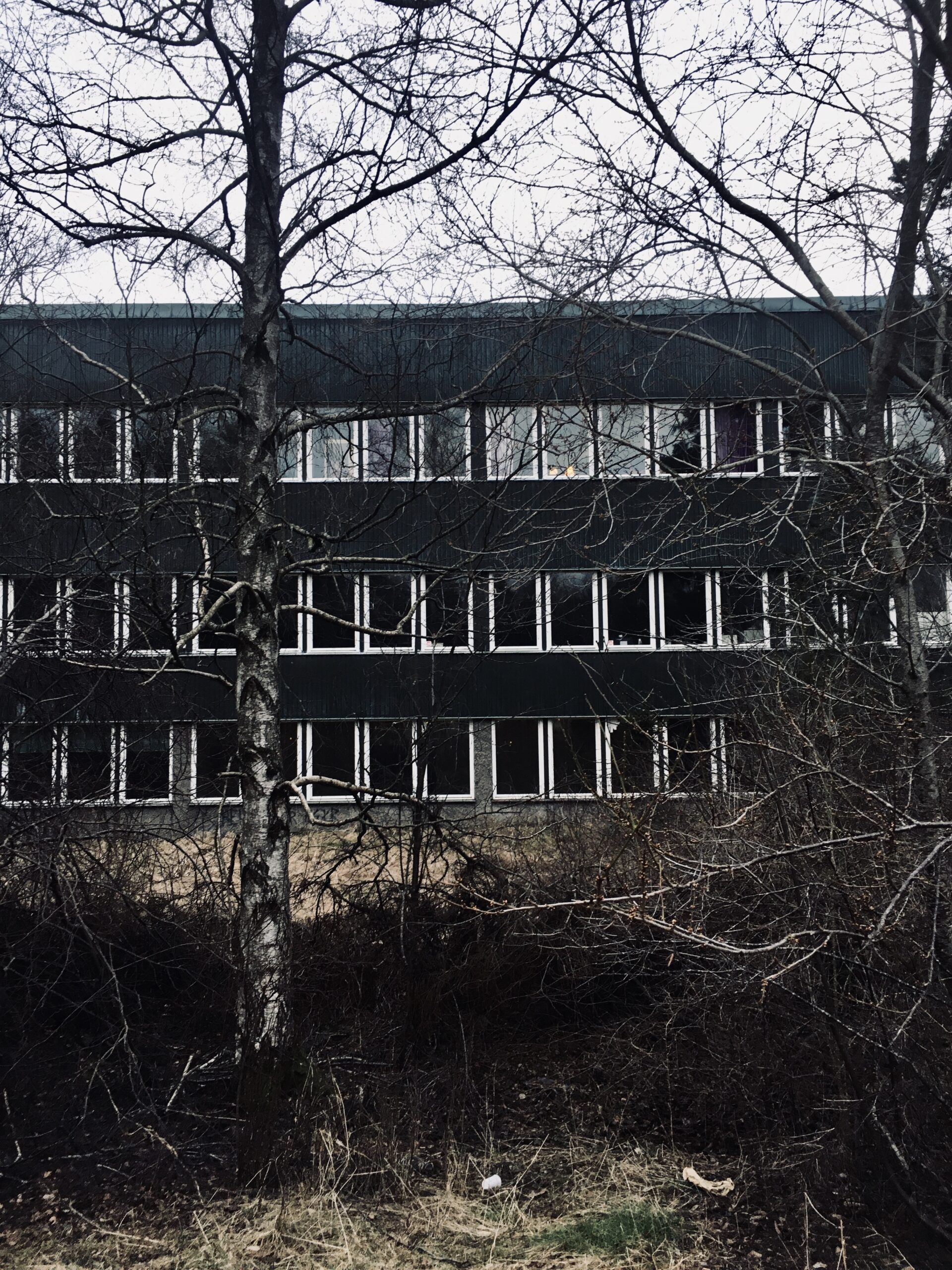 Our studio is located in Bagarmossen, Stockholm.
The studio space is accessible with wheelchair, but toilet facilities are not.
Performers in previous works
Adriana Aburto Essén, John Alexander Eriksson, Mira Andersson, Gabriela Anselmo, Åke Arvidsson, Danait Bein, Sinit Bein, Laila Berger Torsson, Rosie Björkman, David Book, Nora Bredefeldt, Ester Claesson, Mikael Dahl, Katja Dahlin, Linnéa Dahlin, Mani Dagdaranfar, Tilly Eires, Frida Enström, Viktoria Folkesson, Lisa Forslund, Matthias Hahne Thorbjörnsson, Andrew Hardwidge, Ellen Hennig, Moa Hjärtström, Lea Holm, Joline Gustafsson Hällkvist, Vilhelmina Jacobson, Celie Johansson, Lisbeth Johansson, Britta Kiessling, Thom Kiraly, Michalis Koutsogiannakis, David Lindström, Mathilda Lindström, Märta Lundin, Eva Melander, Vitória Monteiro, Malin Nilsson, Dasha Nikiforova, Ellen Norlund, Benjamin Quigley, Francisco Sobrado, Johan Stavring, Eric Stern, Ylva Törnlund, Niklas Valenti, Tristan van Lint, Liv Vesterskov, Lina Wahlberg, Ivan Wahren, Victor Wigardt, William Winter, Malou Zilliacus, Jannie Östergren.