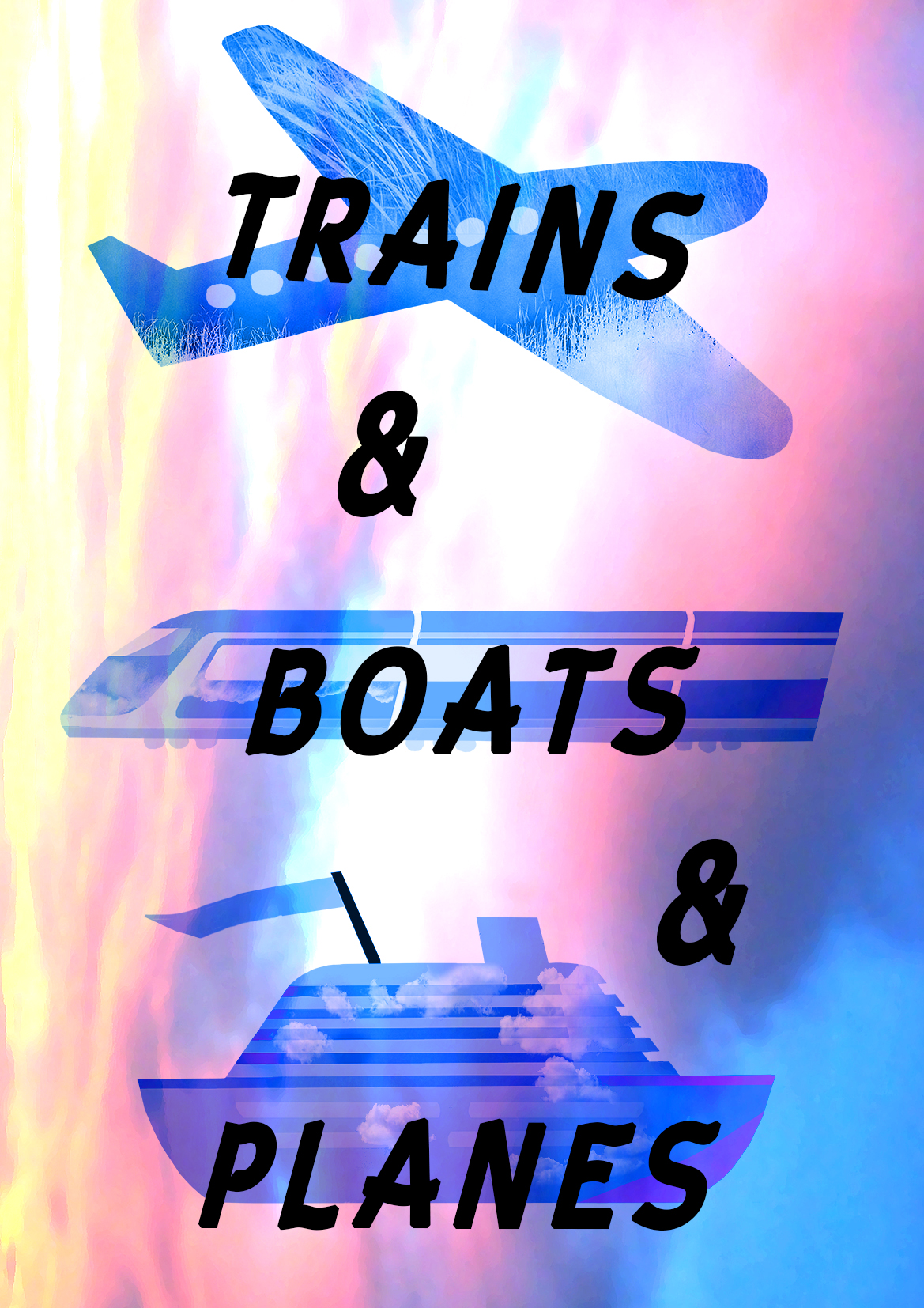 Tova's interview book Working on Travel aka Trains and Boats and Planes where also Gabriel (who by the way did the type setting for the book) and Ebba from Nyxxx are represented, has arrived from the print. The book can be downloaded as a pdf here:
You can also order the book in paper format from Skogen.
If you want: read the text online, or listen to the Swedish podcast version of the conversation.