Nyxxx: We had a conversation with you on how to write this book years before it was actually published. What do you want to tell our readers about it?
Tova: It's a novel about the fragility of power, and in a way it is influenced by role play. On the level of the story, the characters in the novel are absorbed by a role play of dominance and submission. But there is also an aspect of role play in how I wrote it. The novel plays with the glitch between myself and the narrator. He is a man trying to break with his working class background through a relationship, and he has no ambition whatsoever to be a good feminist. At the same time, just as in role play, he is also busy with questions that are mine, just from another perspective.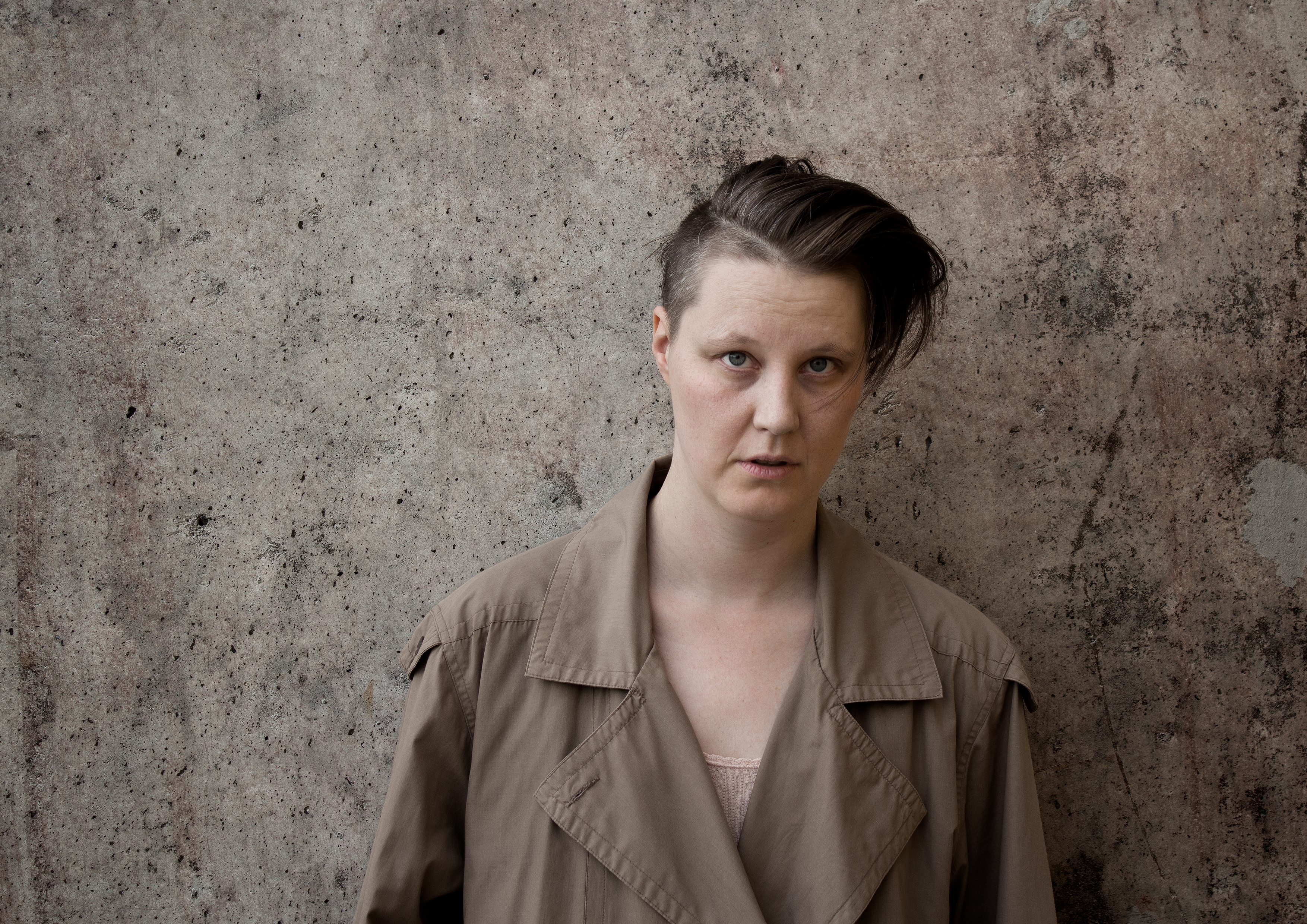 Nyxxx: Do you want to tell something about the reception in the media?
Tova: The reviews I liked the most focused on the riddle in the text. The fact that the reader is forced to answer for themselves who has the power, when, and in what way. It's also been quite interesting to see how gender is read and remediated in the media. There is an ambivalence in how one of the characters "should" be read, and some handled this through making a firm decision, while others embraced that ambivalence. The most fun about interacting with the media has been longer interviews, because they allow a dialogue, a difference, a discovery.
Here, you can read more about Pojken in Swedish.