Nyxxx: Rumour says you are done with your MFA at Kunstakademiet. Tell us about your what you are showing at the degree show!
Albin: I'm showing a piece called "Ten Spells for Humanity, or A Poison Dart for the Ruling Class". It consists of a series of games in different materials, such as stoneware, porcelain, iron, textile and stainless steel. Each game is centered around an existential risk facing humanity, and all games are collaborative rather than conflict oriented.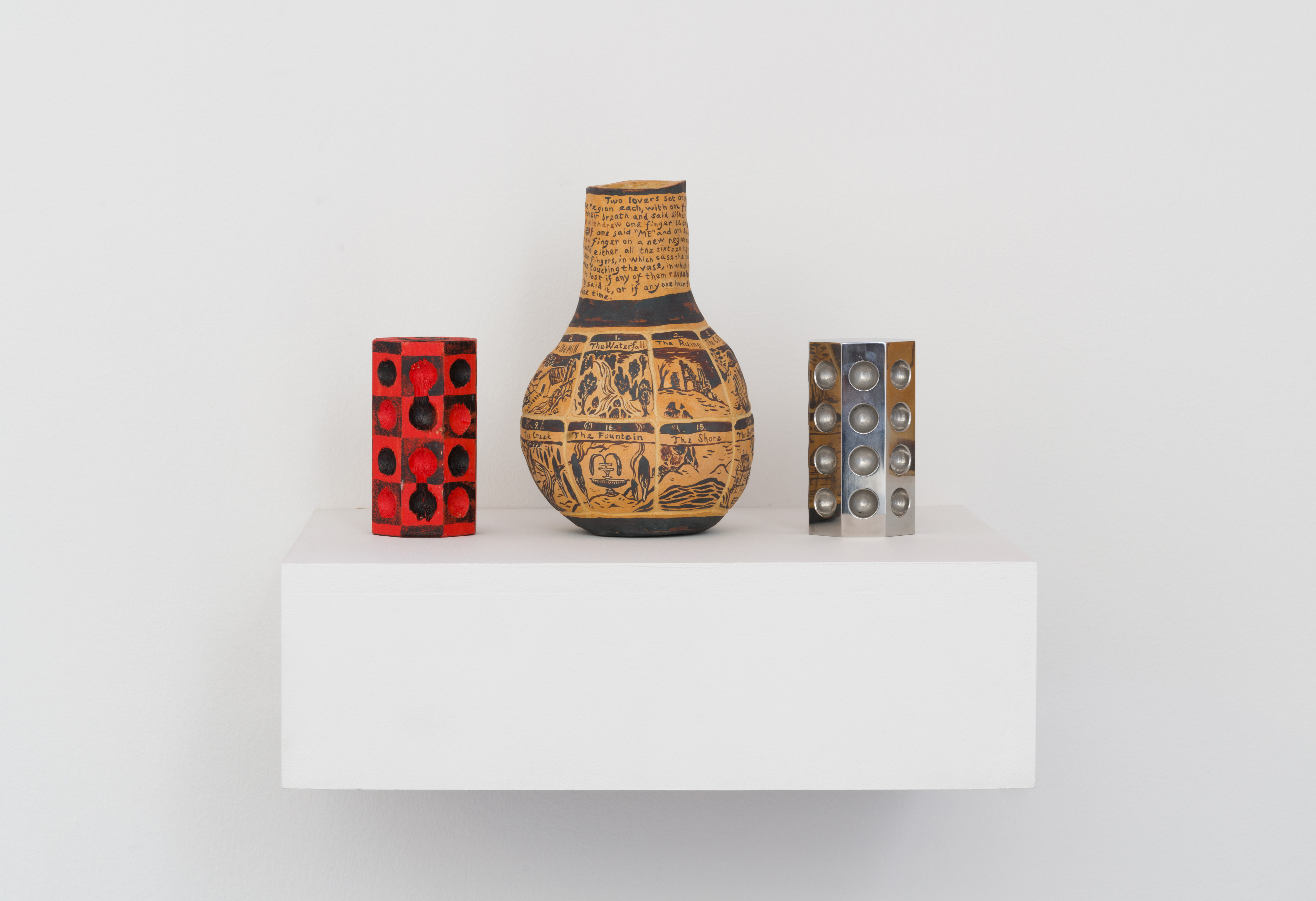 Nyxxx: Is it possible to try the games at the exhibition?
Albin: Every Wednesday between 17-19 I'm in the Kunsthal meeting with the visitors to the exhibition. If they like, we play the games, or we talk about them or do something completely different. During that time, it is free admission.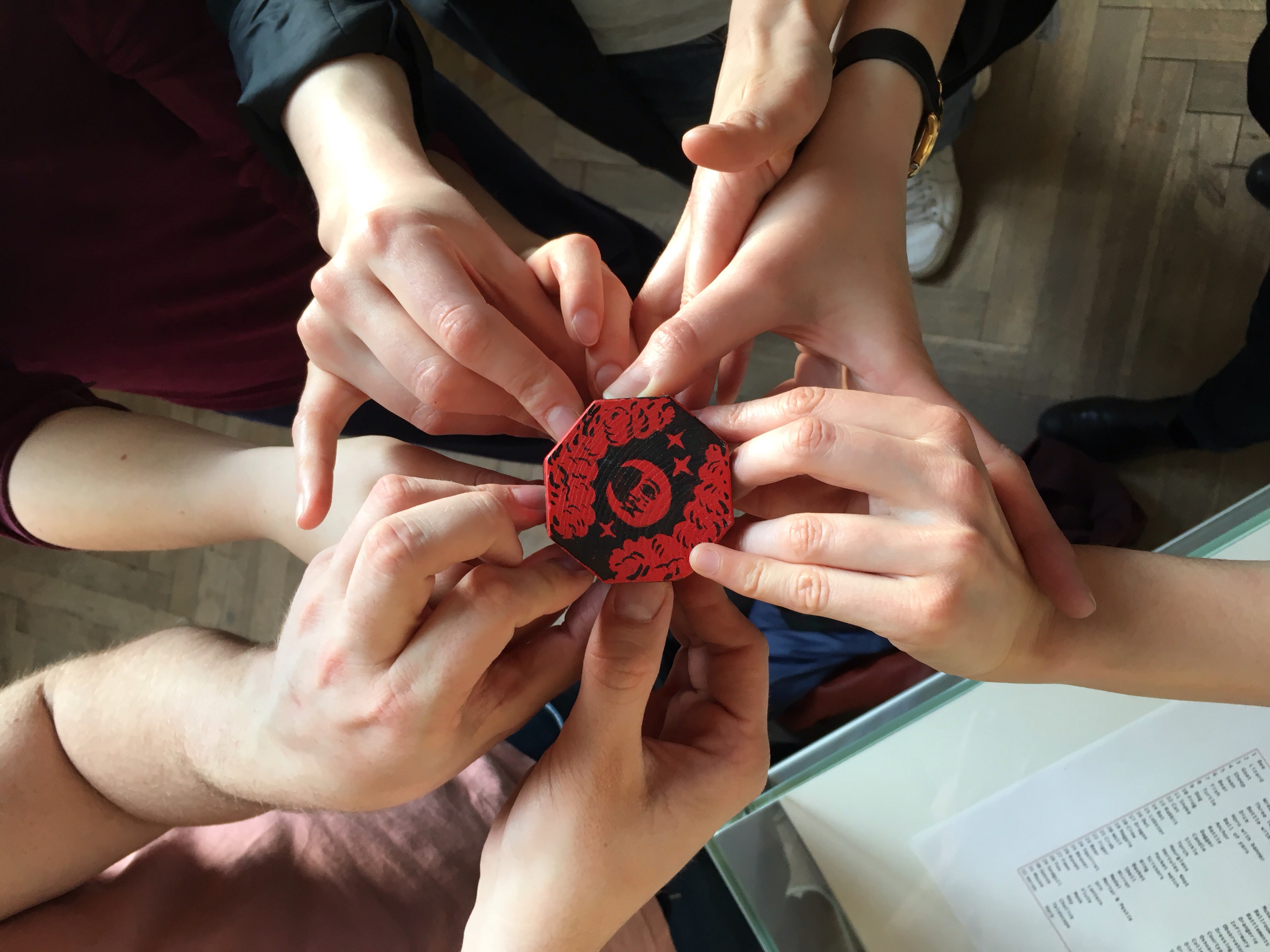 The show is on 14 apr – 20 may 2018.