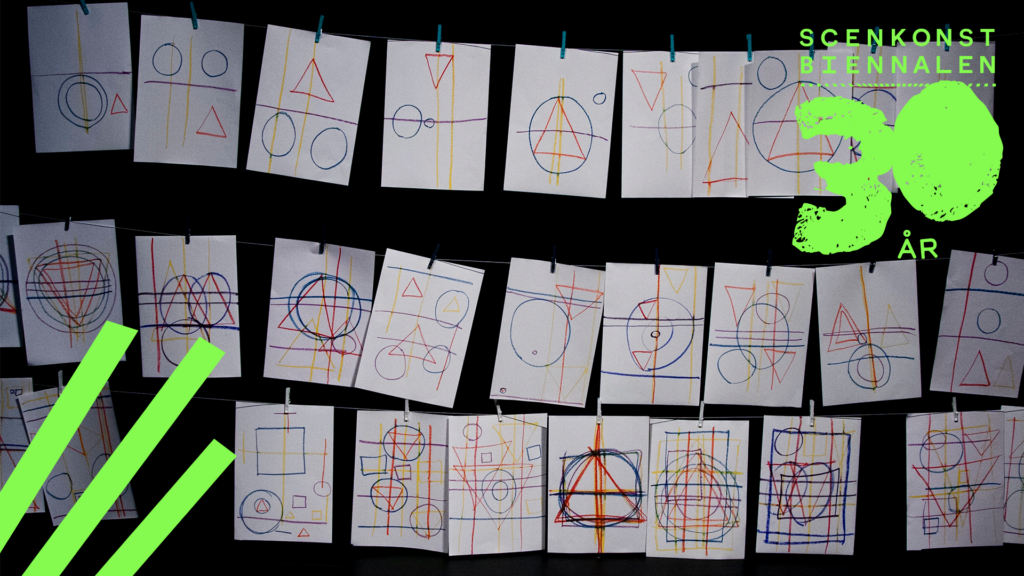 Ebba, Gabriel & Tova from Nyxxx collaborates with Lisa Färnström to make a workshop at the performance arts biennale. Info in Swedish:
Det kulturpolitiska landskapet i Sverige omdanas. Innebörden och användningen av begrepp som konstnärlig frihet och armlängds avstånd är inte självklar.

Den här workshopen är till för dig som tror att statlig kulturpolitik är livsviktig för demokratin men saknar argument när det hettar till. Här får du inom trygga ramar öva på att formulera och bemöta kulturpolitiska argument. Du får inventera var du själv står ideologiskt och studera dina meningsmotståndares argument. I korta rollspels-liknande debatter – där du ibland agerar som dig själv och ibland intar positioner långt från din egen – stärks din förmåga att tänka och agera kulturpolitiskt.
31 maj, 18-19.30, Dramaten