Here are some photos from our recent participatory avatar piece Human Agency. The three shows at Inkonst in Malmö were sold-out and we look forward to play it again in Stockholm. There is a lot to be said about what we did and we will post more stuff later, at least in swedish. In the end we chose to present the work as a kind of ritual or meditation, a contemplation on bodies, objects, spaces and technology.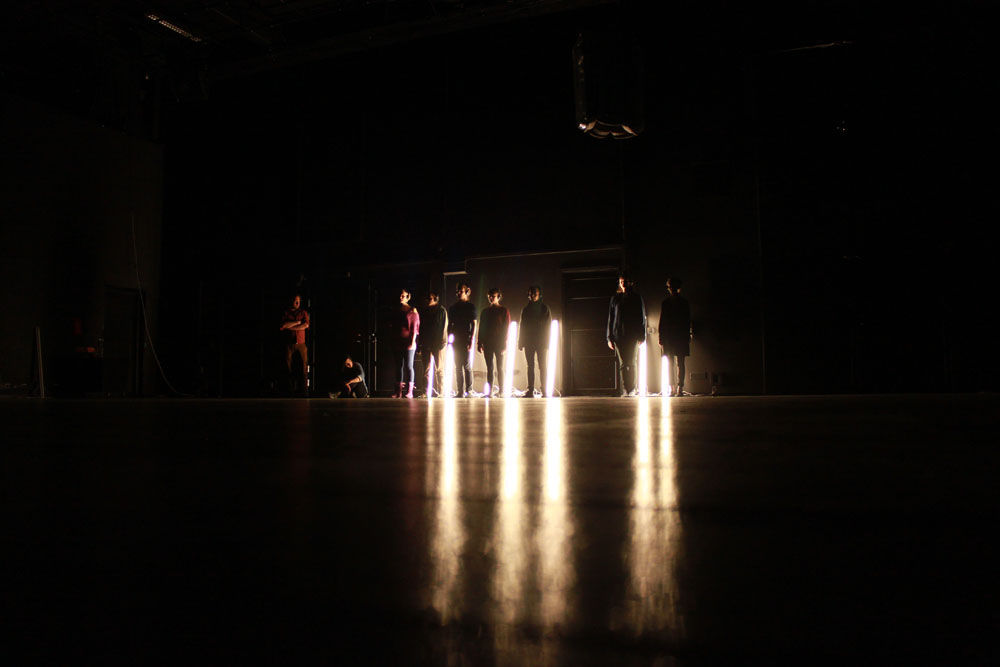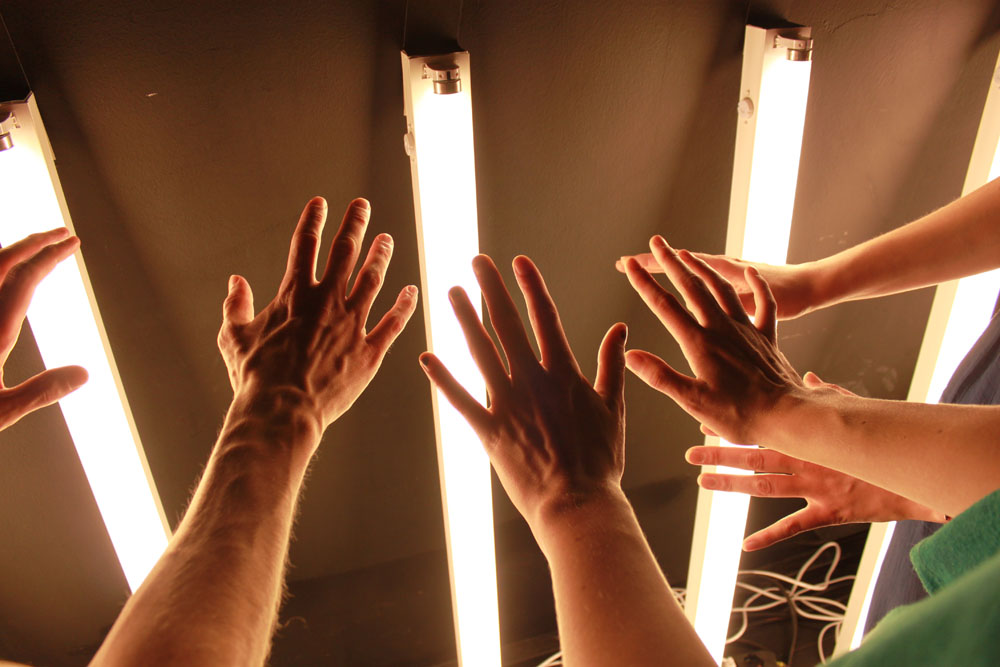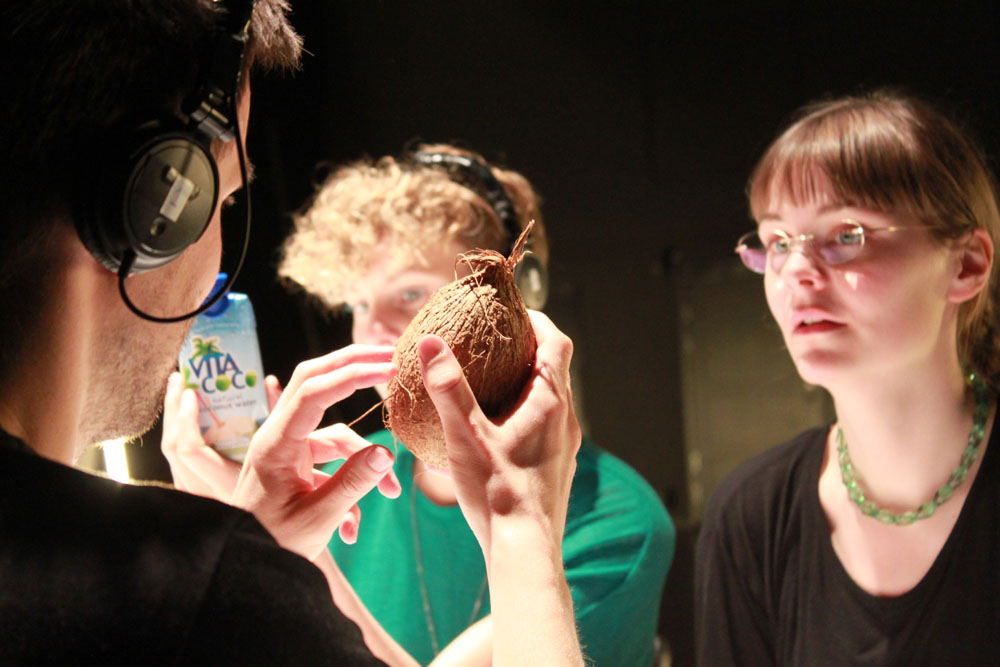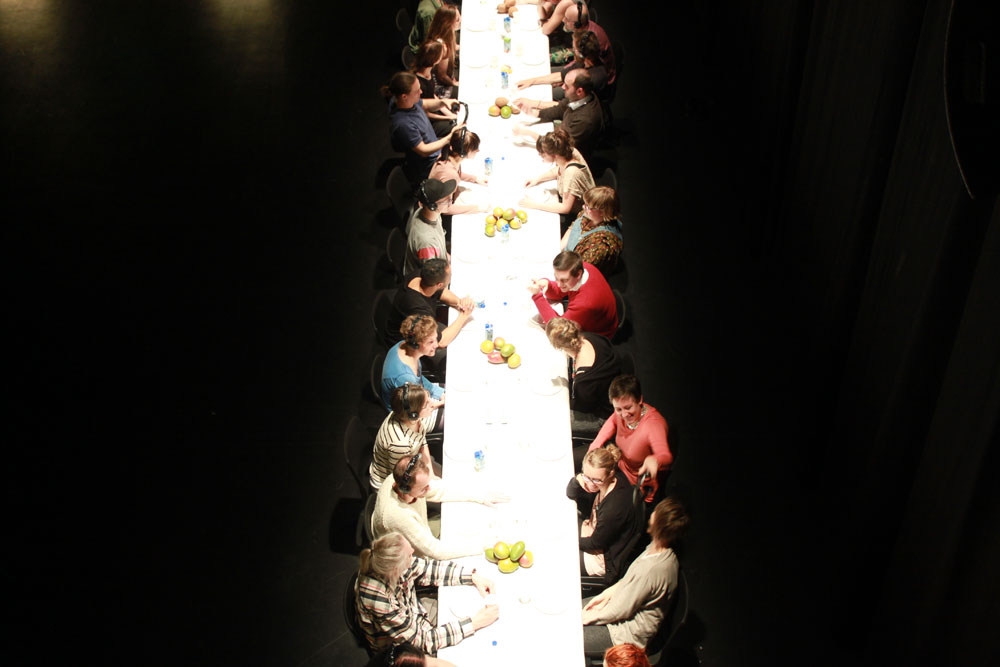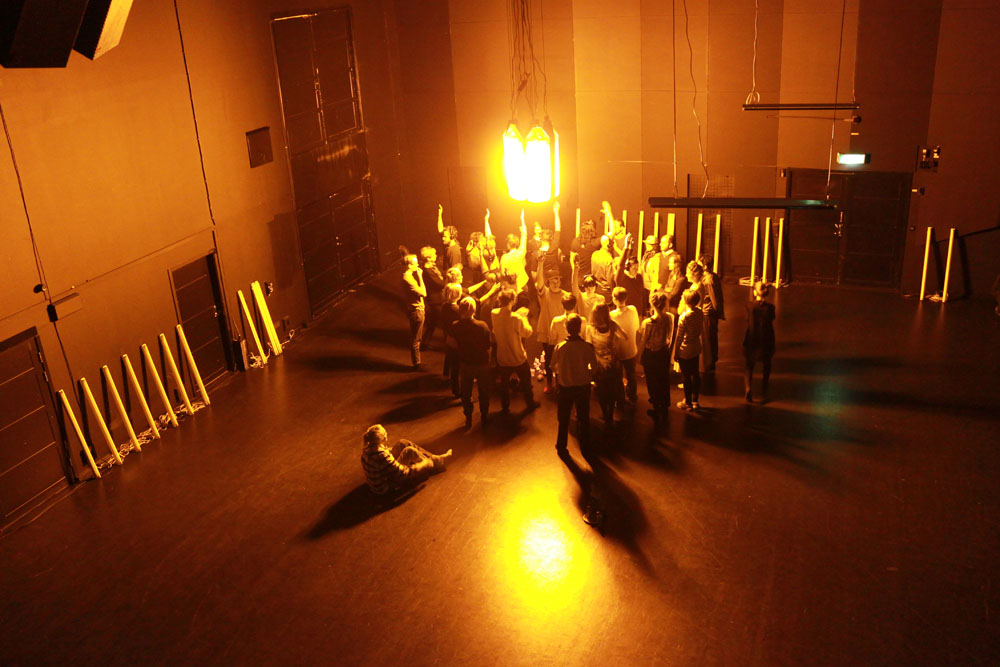 The photos from the ground were taken by Gabriel Widing and the ones from above by Kerstin Weimers.
Thanks to Swedish Arts Council (Kulturrådet) for financial support.