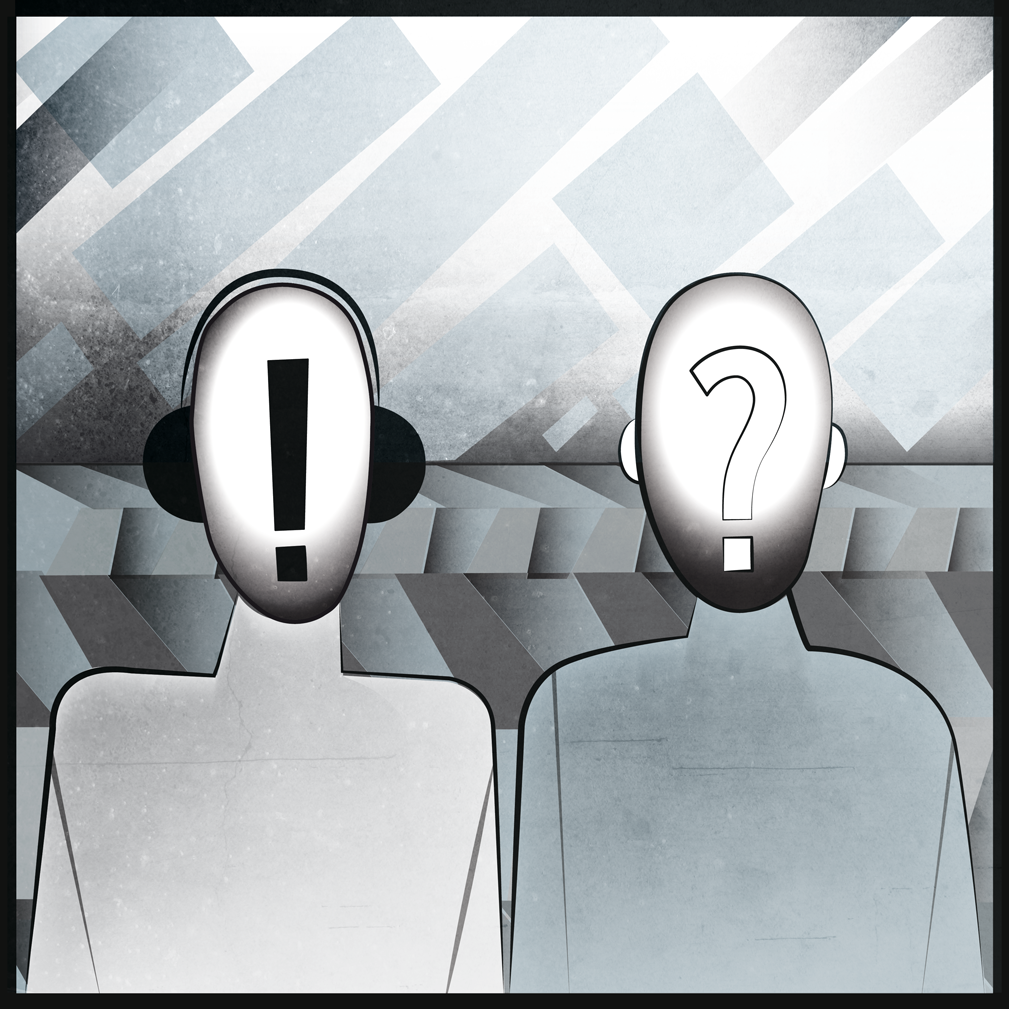 A participatory avatar piece about different bodies and possibilities to act in a world where new technologies enables and disables human fellowships. 
Welcome to Human Agency, an organization with twelve voices but no bodies. When you join us you will be able to listen to one of these voices and become the body which enables the organization to operate in the world. Human Agency emerges between the organic, technical and the virtual elements. You become an avatar, confronting life in a new way through your own senses. Becoming a "member body" in Human Agency you will get access to a new techno-social approach to life. 
We live in an era where the approach to life changes and shifts in relation to different machines and medias. Technologies and human beings melt together and forms new symbiotic bodies. Human Agency examines these new bodies through a meeting between free human beings and voice-navigated avatars.
Human Agency invites you to be navigated. Different voices will lead you through the piece. Through head phones you will get instructions on how to move, talk and act and you can also influence how.
Nyxxx is a performing arts collective with members from Copenhagen, Malmö and Stockholm. Their aim is to create performances with the audience in the centre. The form for the audience participation differs in their work but often they use head phones with instructions that stimulate action.
Text and direction: Ebba Petrén and Gabriel Widing | Sound design: Elize Arvefjord | Objects: Albin Werle | Light design: Kerstin Weimers | Production: NYXXX | Co-production: the Theater Academy in Malmö | With the support of: the Swedish Arts Council and the City of Stockholm.
Premiere at Inkonst, Malmö, April 23!
Date and time: April 23–25 , 7 pm | Space: Inkonst | Length: 60 min | Language: Swedish | Entrance: 150:- U26/stud 90:- | Tickets: Kulturcentralen
The performance will also be played at Turteatern, Stockholm, 11-13 of September.