Podcast #17 – Meditation & matter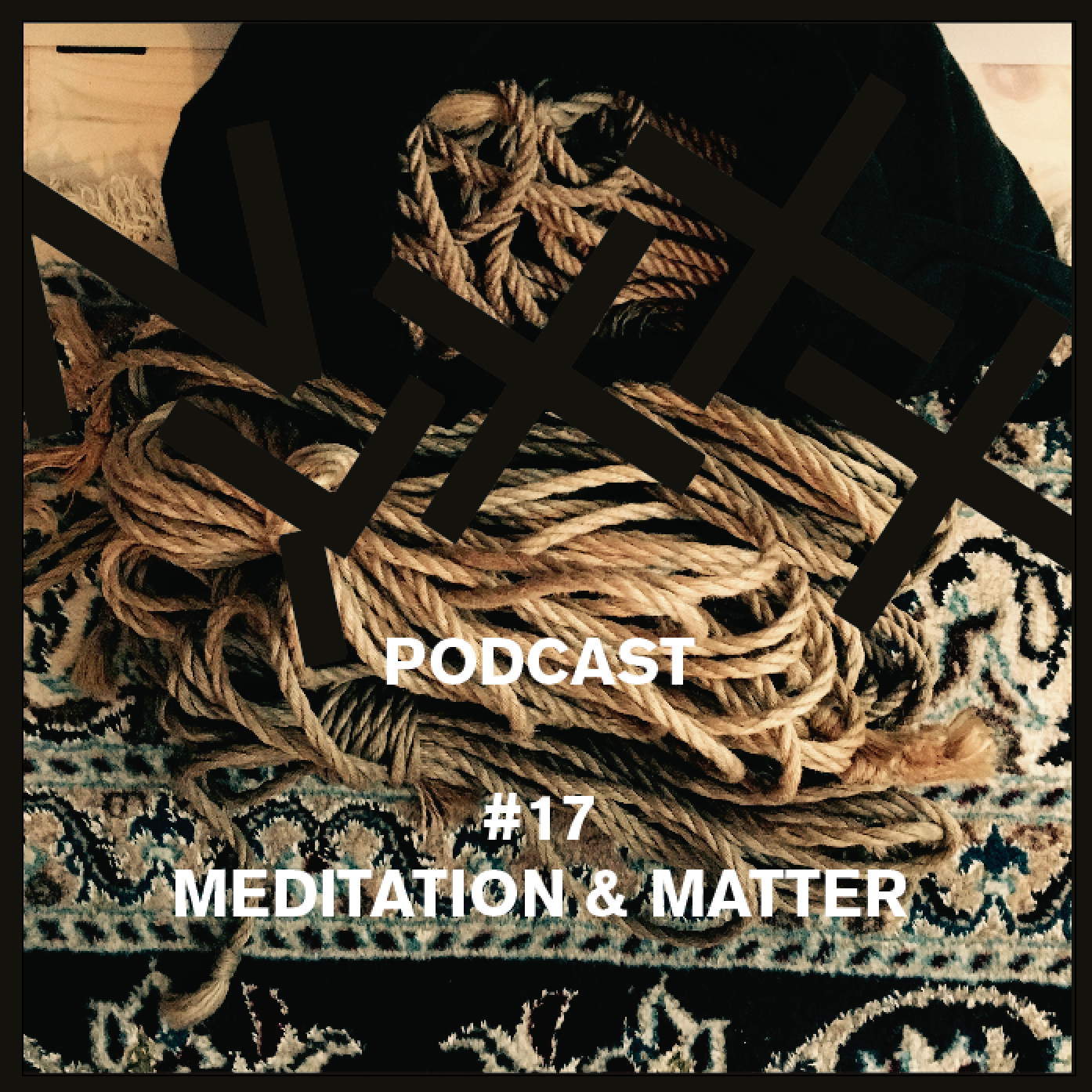 Tova Gerge and Gabriel Widing from Nyxxx introduce a work-in-progress couple meditation on matter and time, inspired by interviews with Japanese bondage artists. This podcast is part of a research for a coming piece, and it is made for participation rather than just listening.
To perform the meditation, you need a partner, two ropes (6-8 meters long, 5-6 millimetres thick) and a calm place where you can sit down together.
Podcast: Play in new window | Download